Make Xmas Great Again Unity Game
Posted by admin on 18 December 2017 Multimedia3D
For a little holiday fun, WeeBox created a nice way to blow off some steam and make Christmas great again.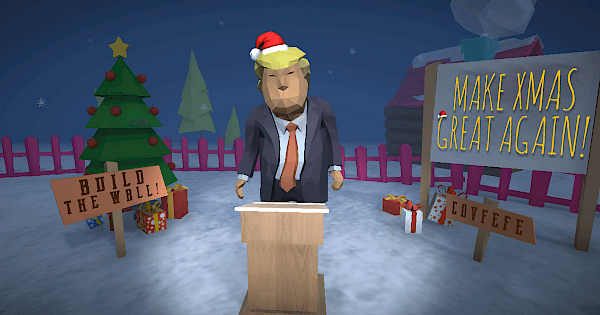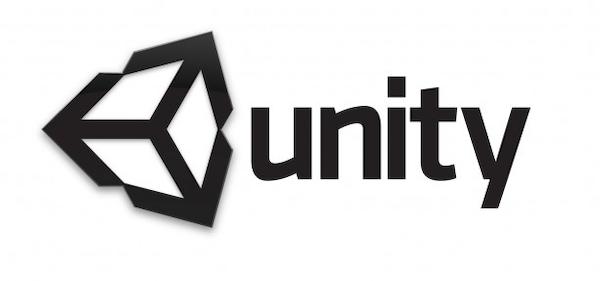 This little browser-based game was built and coded in Unity3D and published to WebGL. The project makes use of many fantastic free or low priced assets available around the world wide web - most notably:
Free Lowpoly Donald Trump 3D Character - the author claims it is actually made of 666 polygons, we think it adds to the creepyness.
Various Character Animations from Mixamo
Free Lowpoly Christmas Presents
The background music/mumbling was put together by WeeBox's own Willie Van Velzen; and the _Trumpisms_ were culled from many various online locations and manipulated in Adobe Audition.
We published the asset with a dynamic texture loading to allow us to make customized cards and all this is powered in the back end by ProcessWire based custom CMS system.
Happy holidays all! Bing bing bong bong.